Fri, Oct 13, 2017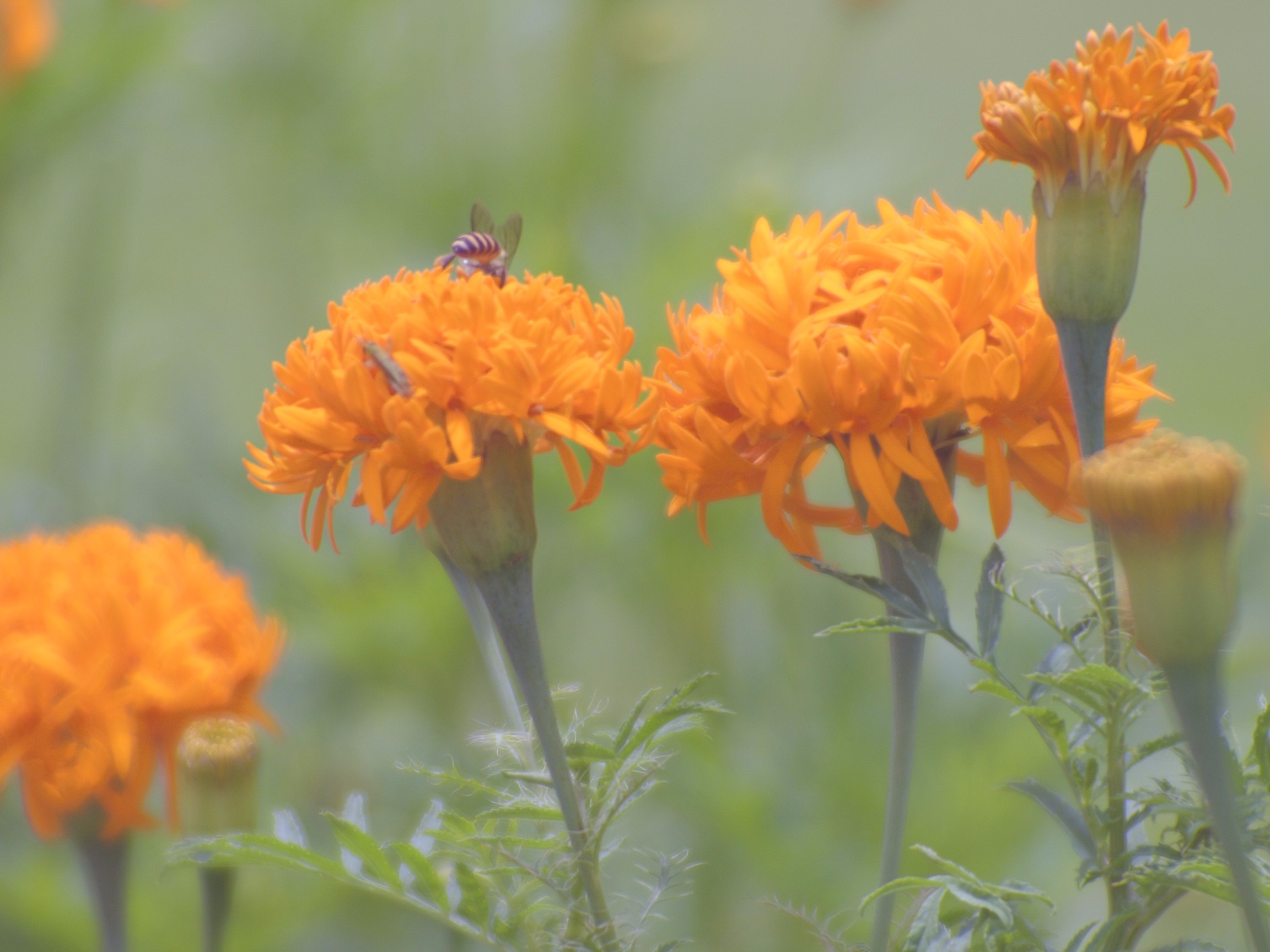 TL;DR: Attach the US$26 Fujian CCTV lens on the Yi Camera to achieve a lovely depth effect. More photos below
The depth effects on modern phone cameras are attractive especially in portraiture, but are only available on select high-end models which usually costs a pretty penny.
Furthermore, this effect is generated by interpolating the image data of two cameras with different focal lengths, and consequently leads to undesirable effects such as clipping of fine details such as hair.
I set out to achieve this depth effect on a (peasant) budget, using my existing Yi Camera (~US$60) and having some requirements in mind:
Lens with appropriate focal length. Too much focal length results in an overly-zoomed image, while having too little leads to in a mild bokeh and insufficient focusing travel.
Lens with a wide aperture. A lower f-number is desirable in selecting a lens and also while shooting. Prime lenses are ideal here.
Large enough imaging sensor. Larger sensors will capture a greater (apparent) depth of field. Coincidentally, the best sensor I've seen so far in the budget action camera market is the IMX206 at 1/2.3 inch , found in the original Yi Action camera and some SJCAM products.
Proper composition. The distance between the camera and subject should be kept to a minimum, and the distance between the subject and background should be increased to achieve a stronger blur.