Thu, Dec 7, 2017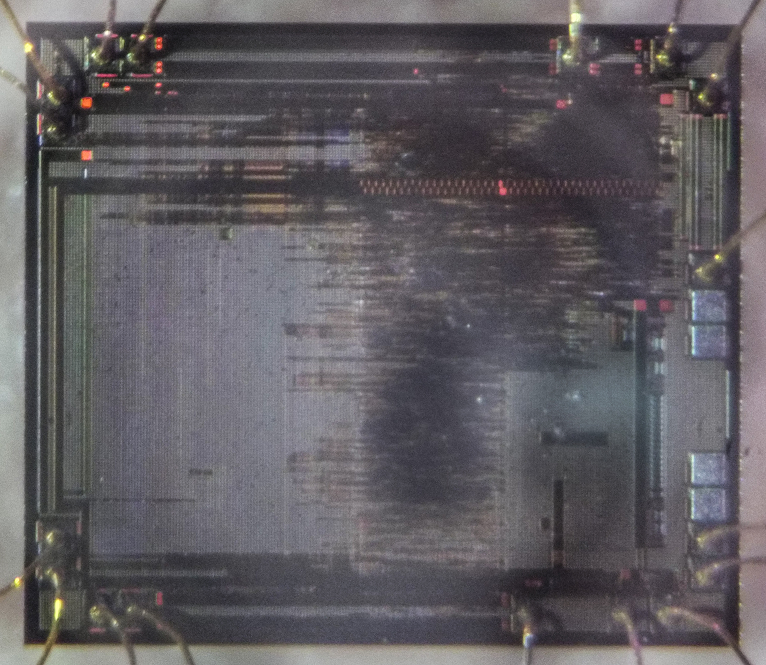 There are only two hard parts about IC decapsulation: obtaining a usable acid and doing it safely.
Recently, I ordered some exotic integrated circuits which were only available in China via Taobao. Obtaining ICs from China is a hit-or-miss process, as the products may be new (ideal), used (still okay), "compatible" (barely usable), or fake (unusable).
Chip packaging and die markings are easily faked, hence decapsulation is a practical method to expose the IC's die, and thus verify if the chip is usable by comparing it with a decapsulated original die.